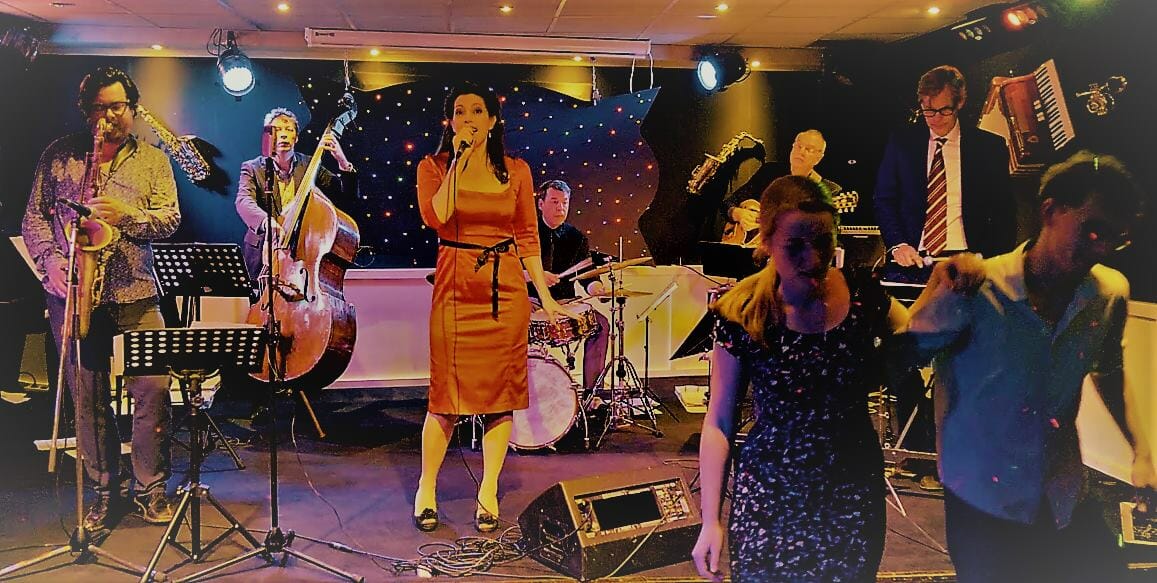 Sunday May 26, Beer Dance with The Happy Feet Allstars
Missing out on Smokey Feet in Amsterdam? We've got you covered! Come swing out to The Happy Feet Allstars with us.
This trendy brewery sits right on the water and offers up locally made beers and fresh food. Best of all, it has a wooden floor just right for dancing!
There will be a Lindy Hop Workshop for Intermediates and above from 2:00 to 2:45 PM by Marc & Anne. The theme is to be announced. The 9 euro entry includes both the workshop and the dance, or simply the dance if you chose not to take the workshop.
Local to The Hague, a version of this awesome authentic swing band will be playing at our Friday Night dance at Hofstad Hop, 2019 as well! Just a reminder that registration for our September 27-29, 2019 festival opens on 8 pm May 26th after our Beer Dance! Learn more at: https://hofstadhop.com/
Everyone is welcome, no partner or experience necessary!
Come dance with us!
Time:2:00-6:00 PM
Music: The Happy Feet Allstars
Place: De Prael, Den Haag
Entrance fee: 9 euro
Parking available in the surrounding area