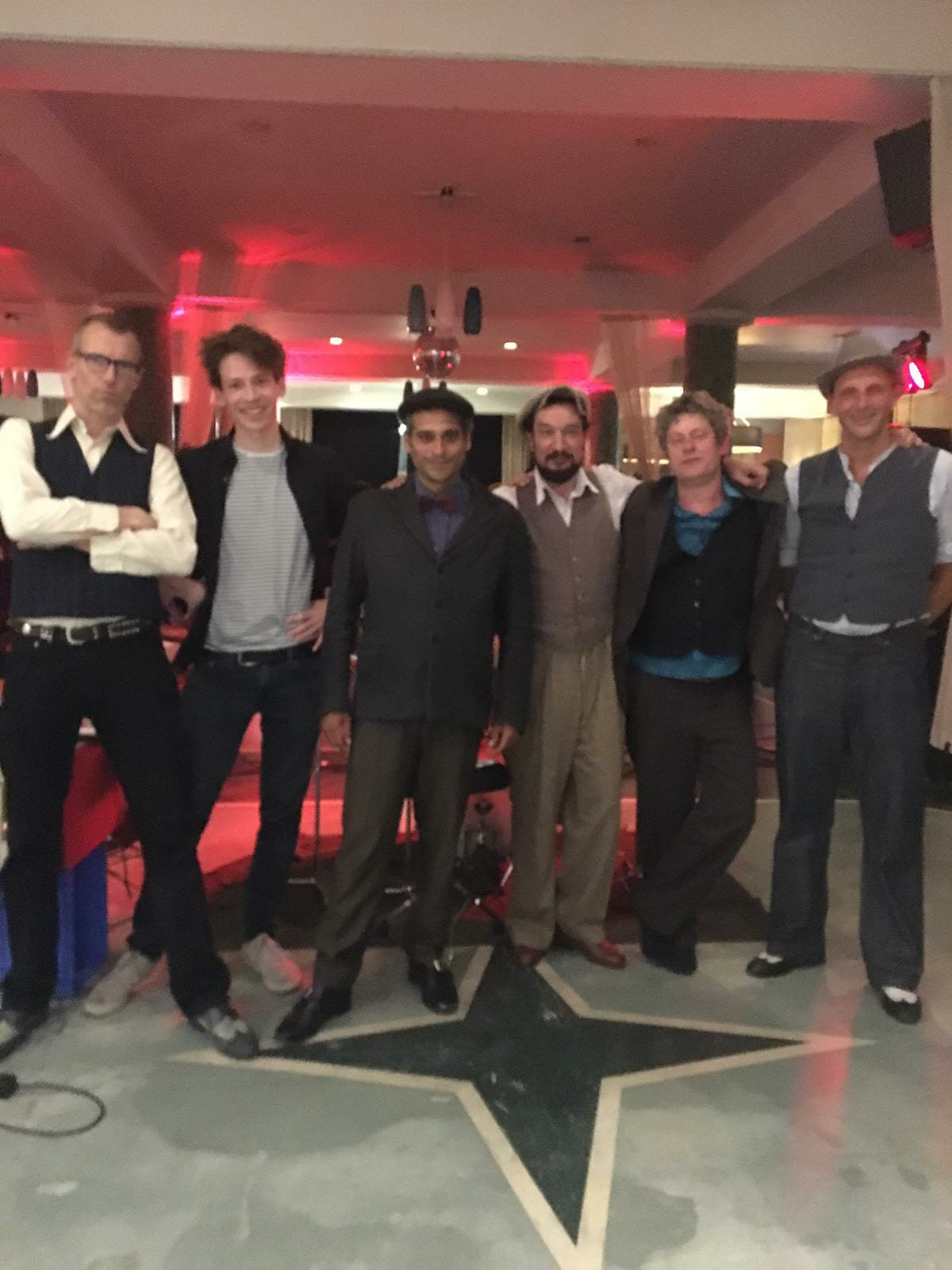 Sunday, October 27th – Beer Dance with Pino & the Hotsie Totsies
Everyone who comes to our dances notices the awesome, friendly vibe that our community here in The Hague exudes. We want to dance with you!
De Prael is a trendy brewery that sits right on the water and offers up locally made beers and fresh food. Best of all, it has a wooden floor just right for dancing!
There will be an workshop from 2:00-2:45. We only ask that you are comfortable with your basics and familiar with the swingout. We can work together from there! No partner necessary.
Come dance with us!
Time:2:00-6:00 PM
Music: Pino & the Hotsie Totsies
Place: De Prael, Den Haag
Entrance fee: 9 euro
Parking available in the surrounding area