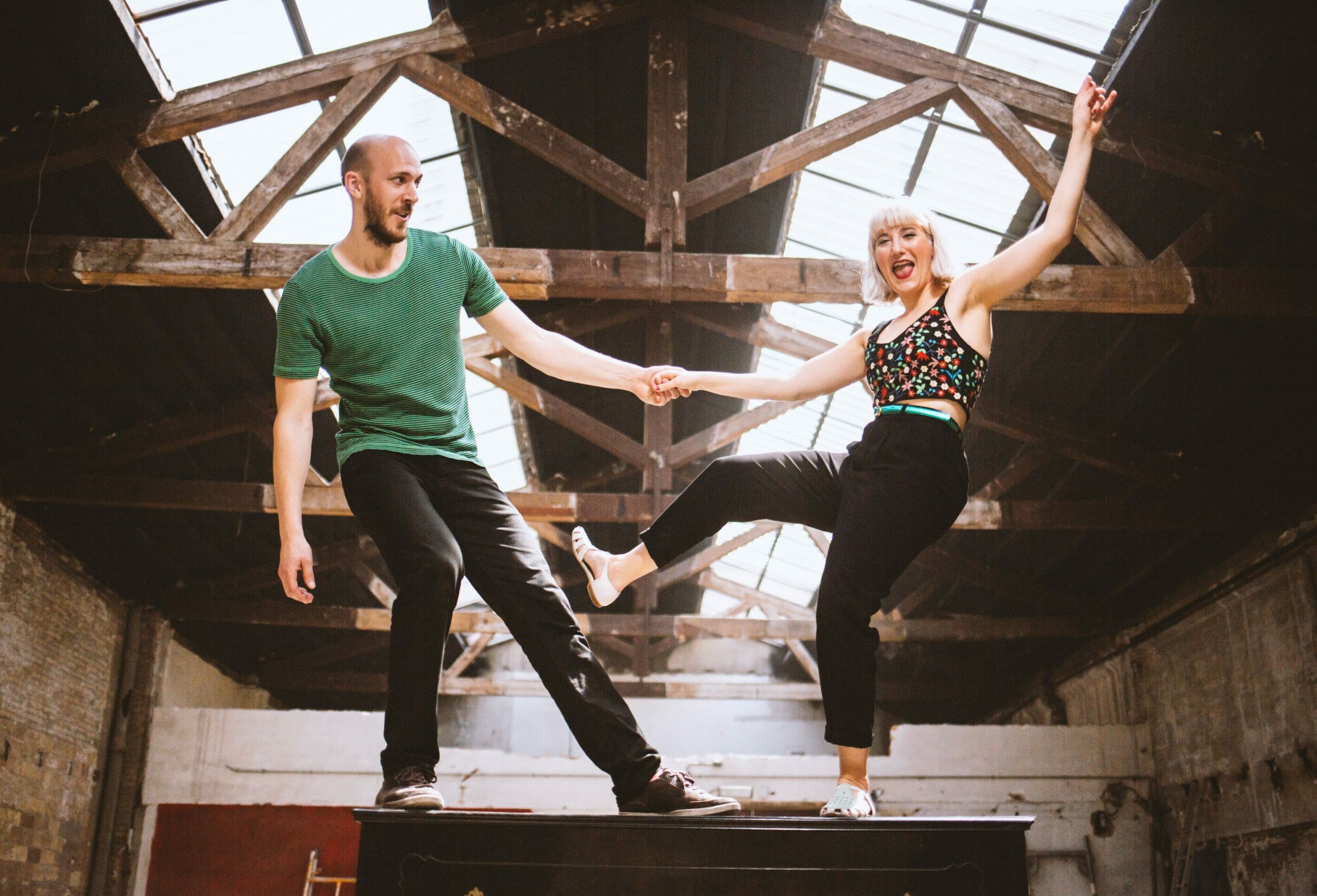 June 3 – 4, 2023 – Workshop Weekend
Meet Gustav and Laia, an electrifying Lindy Hop teaching couple based out of Barcelona, Spain. With a combined passion for dance and a wealth of experience in Lindy Hop, Gustav and Laia have become a dynamic duo on the international swing dance scene.
Whether you are just starting out or are an experienced Lindy Hopper, Gustav and Laia bring a wealth of experience and a fun, engaging teaching style to every class.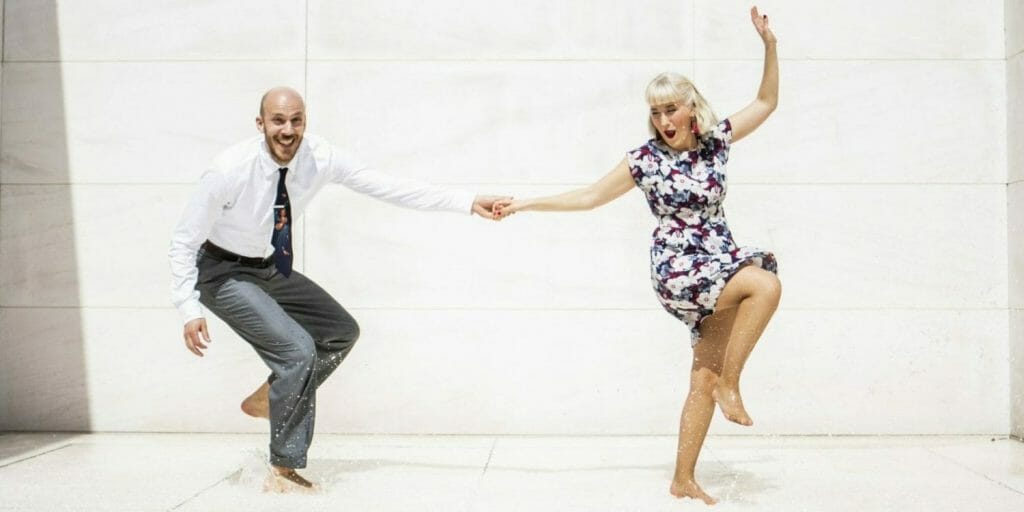 More info here