Your end of summer swing festival​
Single Party Tickets now available!
We have been getting a lot of questions about single party tickets, and as a result, we have decided to make some available online ahead of time. Ticket sales for our Friday and Saturday night parties will open Saturday, September 14th, at 12:00 PM (Noon).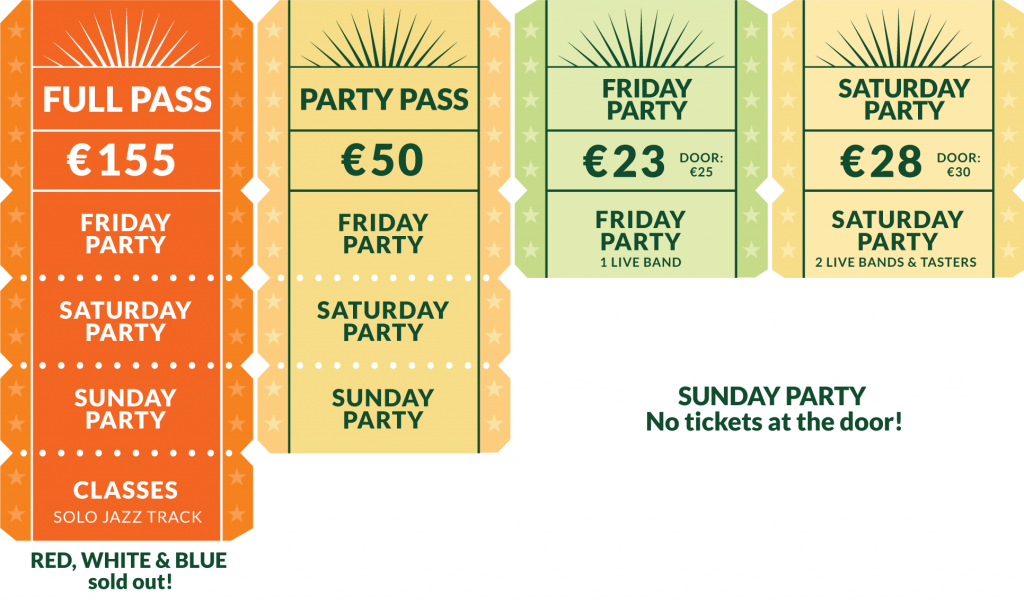 We also still have tickets for our orange level (solo jazz) available. Tickets for that can be bought below.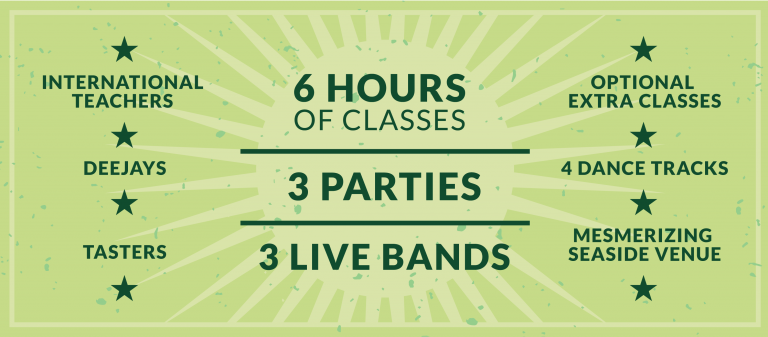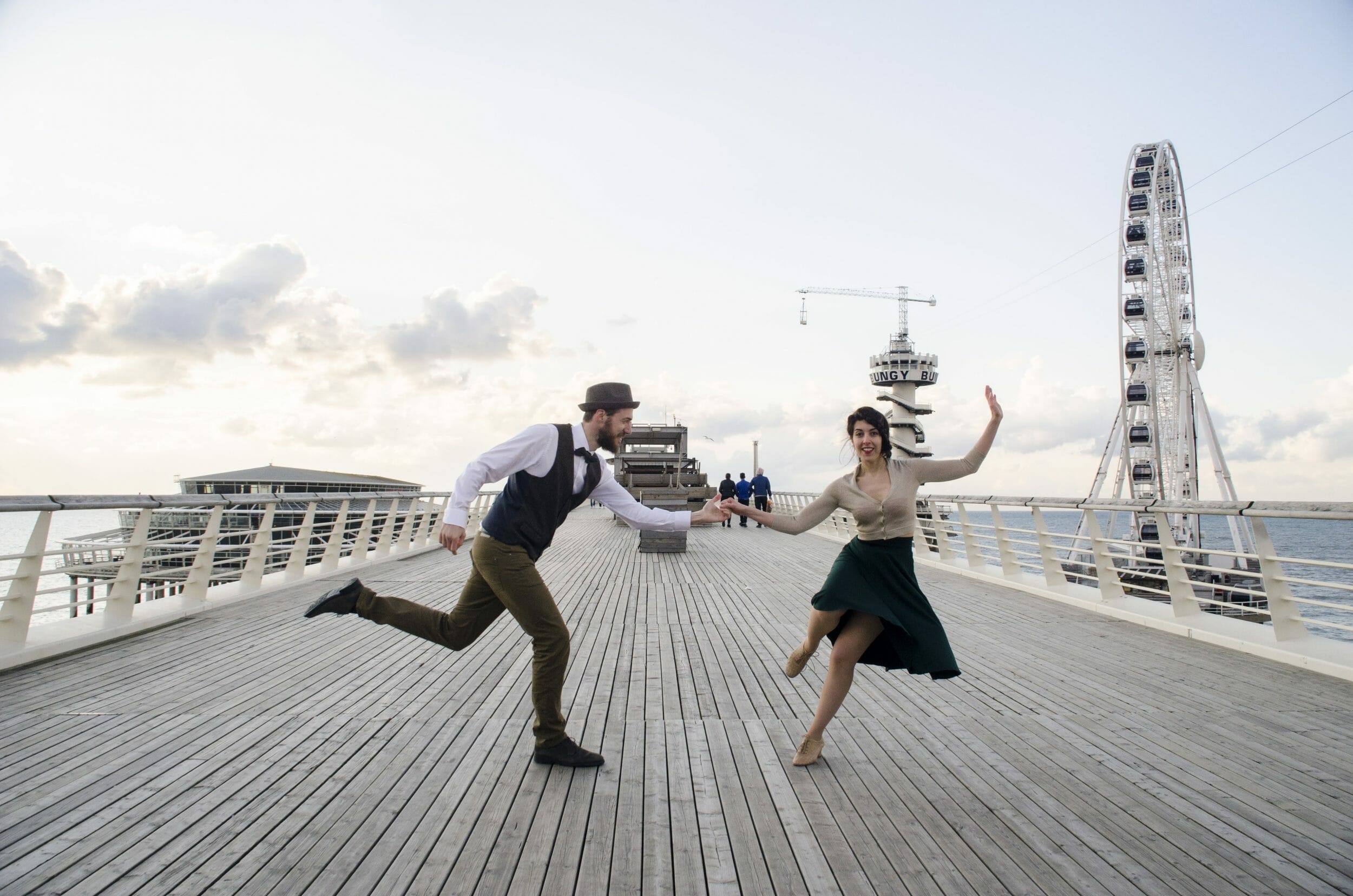 What better way to dance out summer than on the beach? The Hague is known for our beautiful stretch of beach dotted with summer beach clubs and restaurants. 
Our Friday and Saturday night venue is the beautiful restaurant Zilt at the end of The Pier in Scheveningen (The Hague). Sitting above the waves, this two-level venue will feature a main ballroom complete with live bands as well as a second level dance hall featuring alternate swing styles.
On Sunday afternoon we will wind down with craft beers and good food at De Prael Brouwerij.  
Hofstad Hop has swung high and low for the best international teachers for our students. Our seven-person teaching team values musicality, creativity and just plain having fun. While all of our teachers primarily teach Lindy Hop, they draw from a background of modern dance, movement studies, blues, CollegiateShag, Hollywood style Lindy and Solo Charleston.  These classes will help you take your dancing to the next level with new moves and stylings while encouraging you to explore your own aesthetic.