Mooie stad achter de duinen
The Hague is one of the most extraordinary cities in The Netherlands. Not just because it is our government city, hence Hofstad, but also because of its many monuments, museums, historic districts and its location near the beautiful North Sea coastline. It is as Harry Jekkers sings  'o, o, Den Haag, mooie stad achter de duinen' (beautiful city behind the dunes). For centuries, The Hague has served as the residence of our Royal Family. Thus, you can find several residential and working palaces, such as Noordeinde Palace, all over the city.  The Hague is also known as International city of law, with the Peace Palace and International Court of Justice.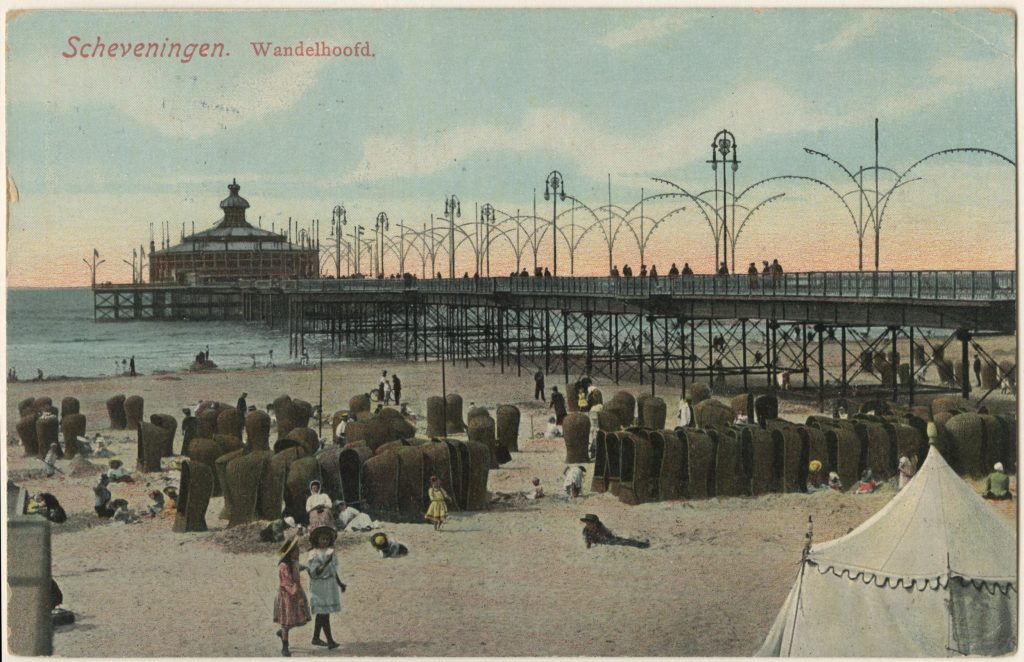 You will find the Scheveningen beach, the most popular stretch of sand in The Netherlands, between The Hague and the sea. It is a great place for walking, sunning and swimming, as well as surfing, visiting events and enjoying great food. In short, it represents pure pleasure throughout the year!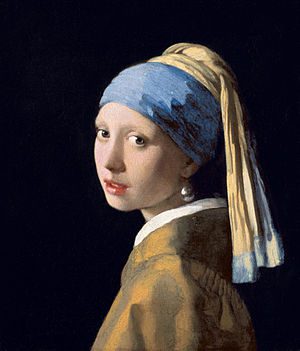 The Hague has a wide variety of museums. Some top picks are:
Mauritshuis
Gemeentemuseum 
Panorama Mesdag
Escher in the Palace
Haags Historisch Museum
Louwman Classic Car Museum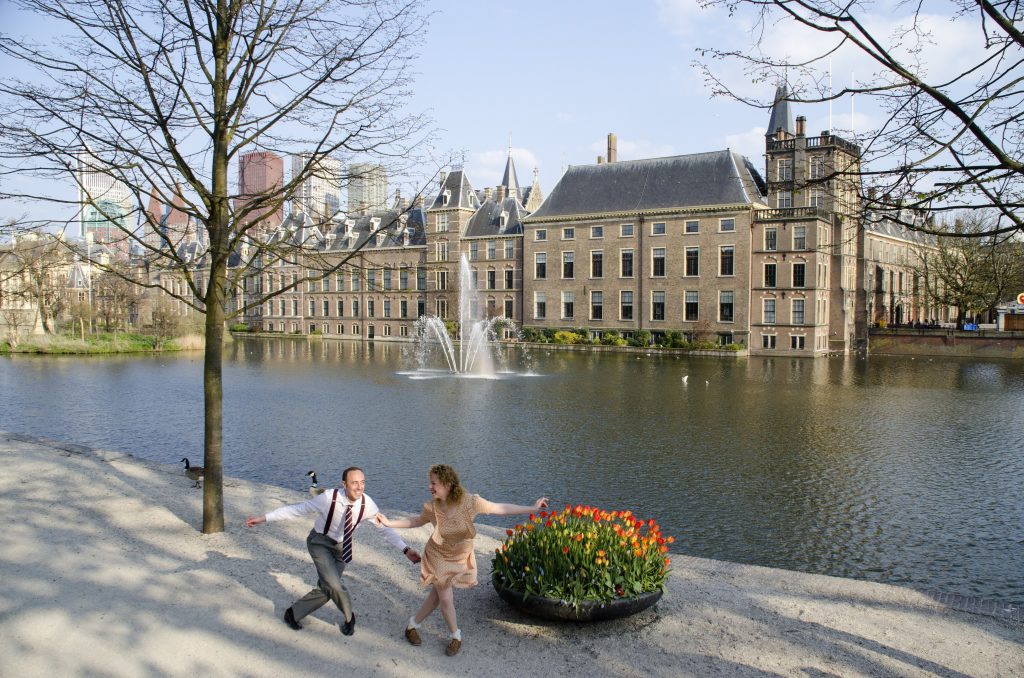 Throughout the ages, 'Het Binnenhof' in The Hague has been the center of politics in The Netherlands. All political matters and affairs of state were and still are discussed here. The buildings of Het Binnenhof and their rich history make a visit well worth your time.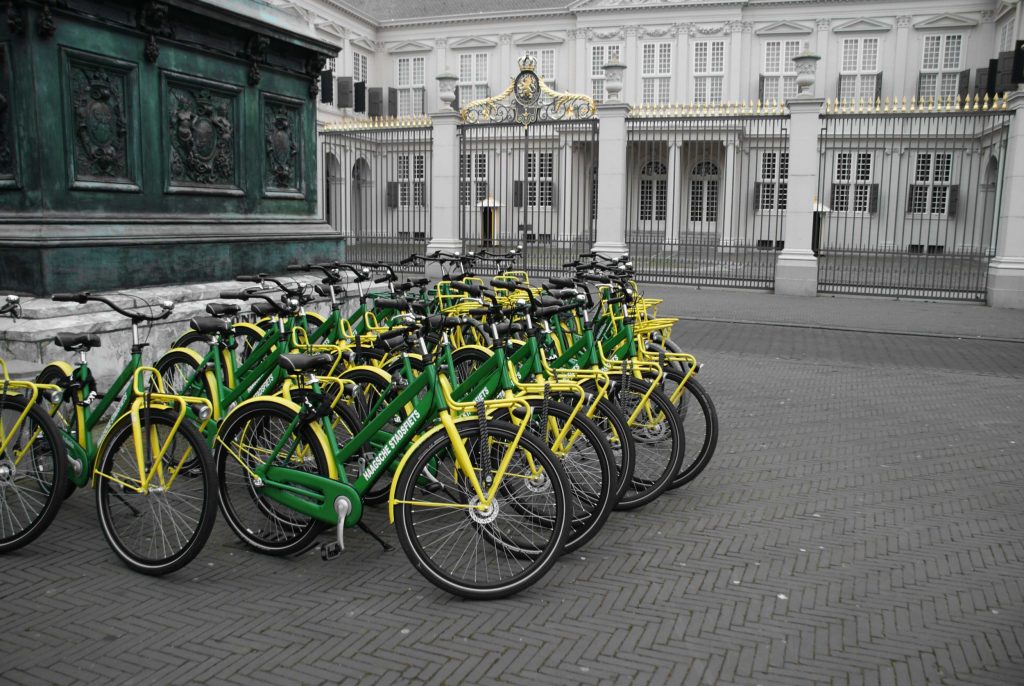 The best way of transportation is by bicycle!
You can rent these pick-up-and-go 'groen-gele' citybikes for €10 a day. There are 7 locations where you can rent them and 21 where you can return them. You do not need to return then to the same location.
Check the website here for more information.
There are also several different bike rental options, including the OV-fiets below Central Station.